What are the chances of coldsteel getting a PC port? Same with Tokyo Xanadu?.
It would all depend on whether or not Falcom would find such an endeavor to be financially viable on their end to justify it. Doing a PC port would mean removing some of their small staff from other current projects. Now, they made both games in PhyreEngine, which does output to PC, so the chances of this are higher than them having the manpower to remake their older PSP-only titles to PC. (Joyoland did that for the most part with several of them anyway.)
---
Falcom got burned pretty hard in 2008-2009 regarding PC game development, though. They may poke at it now and then, or rerelease some things they've already done (or someone else has done), but I imagine it'll be hard to coax them out of their past experiences. (More info here:
http://www.esterior.net/2011/03/falcom-and-publishing-pc-games/
)
---
They've even said as much when Ao no Kiseki PC was brought up to them- they'll only release it if it looks financially viable. And the PC gaming market in Japan isn't even a fraction of what it is here. Here's a two part set of videos from imagine-nation on NHK World. Part 1:
https://www.youtube.com/watch?v=L0QwVVPv6zY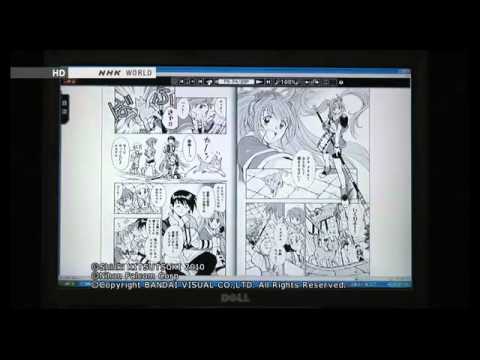 / Part 2:
https://www.youtube.com/watch?v=g-VvVz73j3s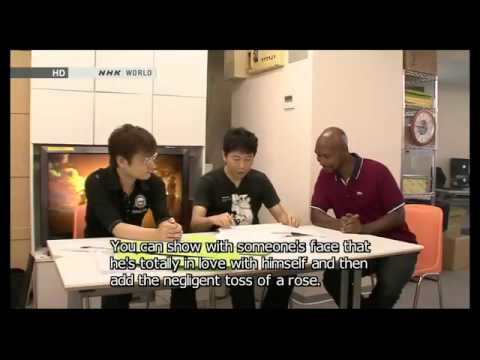 - Kondo actually talks about abandoning the PC market in the part 2 video, too.
---
I have the PC version of Zero no Kiseki that Falcom released in Japan. It's clear that they can't put much money into their PC titles. It came as a CD in a sleeve, in a box. That's it. No manual, no extras. Not even a jewel case. From that, I imagine that they don't sell all too well these days.
---
As a result, Falcom's going to have to make the first move with those games, because XSEED's not a developer, they're a publisher. They can work with games already out on PC, but porting a game from console to PC is outside of their scope. And while it may sell well here, not only do North American sales still pale in comparison to what goes on for them in Japan, but it we don't know what kind of manpower testing and so forth would require to be able to put out that kind of product, on top of other production costs.
---
So! TL;DR version: Falcom has to take the first step to port these games to PC, and at this point, I don't see any inclination of such a thing happening. Not easily for them, anyway. Falcom abandoned the PC market in 2009, did a tiny dabbling with it, and we've not seen any sign of them returning to it otherwise.