I'm one of those guys that thinks it's very pathetic
It is quite pathetic. Everyone always says "I love you, I'd never do anything to hurt you. I only have eyes for you." etc. etc yet they still end up wanting to fiddle around with someone else. In this time everyone just wants to hookup and not be in a real mature relationship.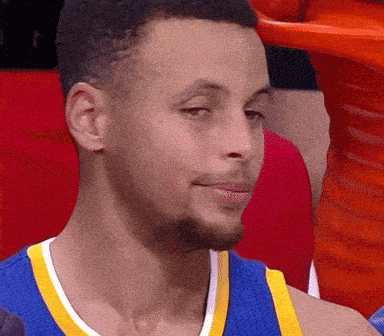 Some people just don't have the guts or the balls to be faithful and loyal
Perhaps some fear the feeling of commitment or maybe are simply not mature enough to be with someone for the rest of their life. Either way, it's terrible to be with someone only to be so confused and cheat on them because you don't know whether you want to be with them or not. Such a waste of precious human time.