Any blizzards dropping soon? Can't seem to find them anywhere in EU shops
Working on a redesign for 2019.
Latest answers from CLYW
Quick summary of upcoming and exciting yo-yos/projects from you guys?
Metal Yeti, Akita, Wildfire, sig for Ayumu, Step 4 ????, world domination
i am really proud of clyw for caving into pressures of market demand and respecting of the player wishes to make aymums sig 4A throw like he alwayz wanted lmfao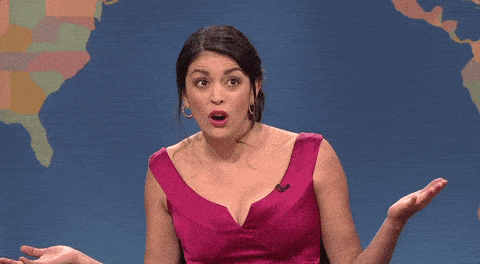 metal yetix gotta be $35 or imma poppa cap
$65, take it or leave it
Skipping that and going right to quad-metal. #nextlevel
Is the manatee stable or floaty?
Very floaty but still decently stable.
approximate drop date for the wildfire?
Just ordered an updated prototype.
I'm trying to pick between the dune and the manatee with the ac2 as reference. I really like the ac2, but I want to get a new throw completely different from it to vary my collection. What do you suggest?
Get a Manatee.
What's the simplest metaphor/explanation you have of 1A yoyoing to someone that only knows the up-down yoyo?
It's the difference between you picking up a guitar and knowing a couple of chords and Jimi Hendrix.