What is your favorite year of your life?
Probably 2010, where I've just got up from a big depressing event (which I've forgotten about now) and listening to new songs, watching new movies & got accepted by my friends again. And the subjects at school were enjoyable so I didnt mind doing homework.
---
And I got hooked on to The Lonely Island, especially this song:
www.youtube.com/watch?v=8yvEYKRF5IA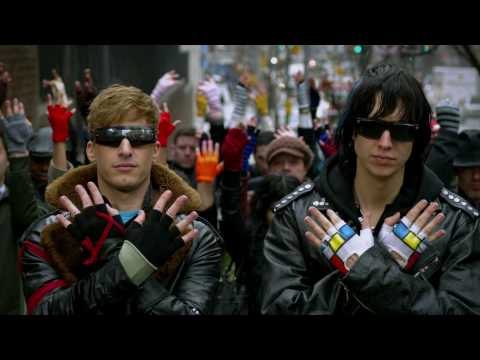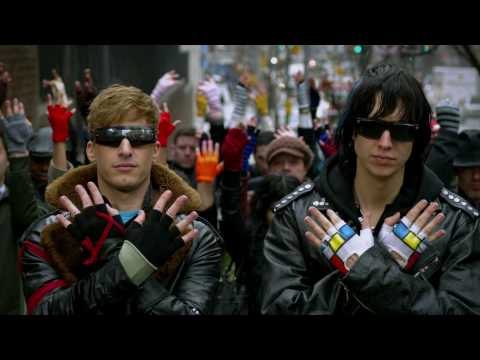 listening to their songs from Incredibad & Turtleneck and Chain every Sahur.
---
Also there's the Bali trip, of course. Best time of the year eventhough it's only for 5 days :D