Quelle est pour vous la plus belle chanson d'amour? 🎵💕
Mon nouveau clip vient tout juste de sortir, s'il vous plait partagez-le un max' et mettez un commentaire et / ou un pouce bleu !! ;-)
---
MERCI !!
---
https://www.youtube.com/watch?v=kDaoj_X10hs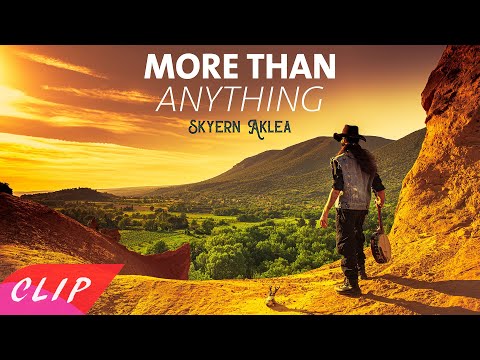 ---
--------
+ LYRICS
--------
I'm a French Guy, Country Boy, loving Hip-Hop,
Country songs, Rock'n'Roll
Greatest Hits, underground and good ol'songs
I feel like a Rock Star, I ain't got no money but I got the mood
Don't tread on me, I obey to this statement
I love playing guitar more than anything
You know I'm a redneck of the city, here's my lifestyle :
I got nothing to lose 'cause I love..
---
I love the culture, I love the South,
I love Country Music more than anything
I love the fields, I love the girls,
And I love drinking beers more than anything
---
I like onion rings, chicken wings, eating nachos,
playing songs more than anything
Playing guitar in empty places,
this is everything I do in my motherf*cking life,
I ain't got time for that bullsh*t,
stay away of my business, I'm on my own and I do it well.
Listening to Colt Ford in my Ford Fiesta made me feel alive.
---
I love the culture, I love the South,
I love Country Music more than anything
I love the fields, I love the girls,
And I love drinking beers more than anything
---
I love the culture, I love the South,
I love Country Music more than anything
I love the fields, I love the girls,
And I love drinking beers more than anything