Where do you think Rubble the Hotel Cat ended up?
Video:
https://www.youtube.com/watch?v=UrUWar1kt2M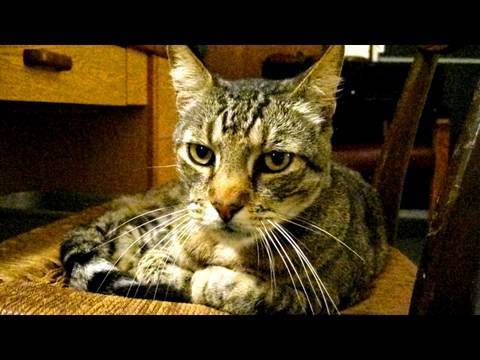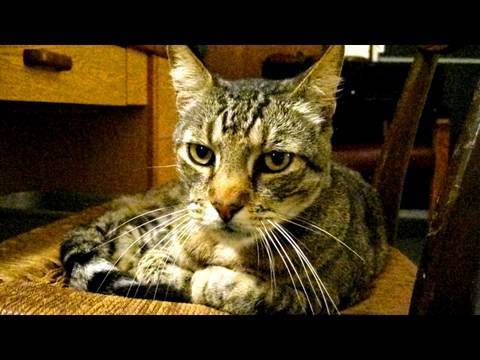 ---
Wow, my video of him has over 100,000 views! Anyway, I just e-mailed John, the owner of the Dolphin Bay Hotel. His reply is good news!
---
"Rubble is now 19 and 3 weeks. Still hounding the guests in their rooms! Oh, and the video has made him very famous. Thank you."