kak adain di jambi dong :(
Hey, Alteration enthusiasts!
.
Senang banget banyak yang memperoleh pengalaman dan ilmu baru dari Alteration yang diadakan pada 14 November 2015 di Kanawa Coffee & Munch lalu!
.
Penasaran liat foto-fotonya nggak?
Please click on the link below to see full photos from our documentation team!
https://www.dropbox.com/sh/oc27i7brwssa9wp/AAC7ZOjm_a_dKHdyo3EWOrD3a?dl=0
.
Also, event report from our media partner Belumtau.com:
http://belumtau.com/alteration-talkshow-yuk-kerja-di-bidang-fashion/#_=_
https://www.youtube.com/watch?v=QbBhIVtYiS4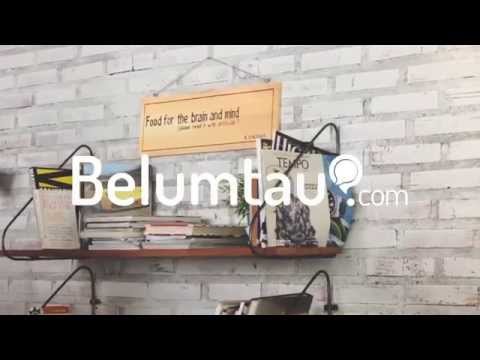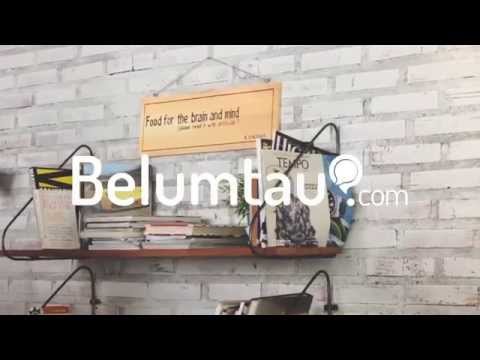 .
And event report from our media partner Style.com Indonesia:
http://indonesia.style.com/lifestyle/insight/mengenal-fashion-journalism-bersama-stylecom-indonesia-di-acara-alteration
.
.
.
Go find yourself and tag us! See you next time, our next fashion generation! :)