What are the things you want to avoid in a relationship?
one sided love
If you could influence people like a celebrity does, how would you use it for the benefit of the planet?
i would try that the people would get closer to God, if everyone did that everything else would fall in to place!
What is the quality you most like in a woman?
jumm well i always fall for cute and funny, but sexy always helps too
Do you play any online games?
yes, Raganarok Online, GuildWars, MU online, Lineage 2, Mario Kart, Call of duty, castlevania harmony of disonence
What song best describes your day today?
Hace Calor - Los Rodriguez
http://www.youtube.com/watch?v=vDC8D_lgwHU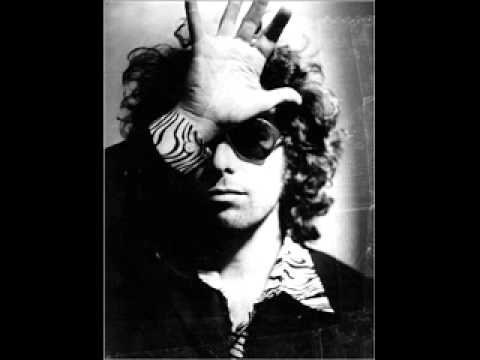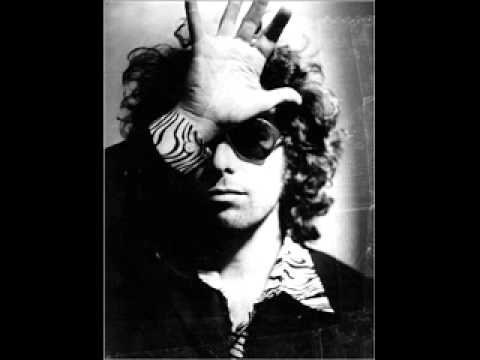 What magazines do you read?
GameInformer, JUMP, aveces tv guia, muchas de tecnologia, negocios y anime, especialmente cuando estaba BORDERS :( i miss it!!
jumm no lo se, de aqui no lo veo ;)
If you had one word to describe yourself, what would it be?
well... its hard cause i am loyal, caring, intelligent, sentimental and a little bit lazy so in one word will be Locarintsentbitzy :P