Hello? Hello?
Ca-Can you hear me?
I can be your china doll
If you want to see me fall.
Boy you're so dope,
Your love is deadly.
Tell me life is beautiful,
They all think I have it all.
I've nothing without you.
All my dreams and all the lights mean
Nothing without you.
www.youtube.com/watch?v=HhuckvSkNgU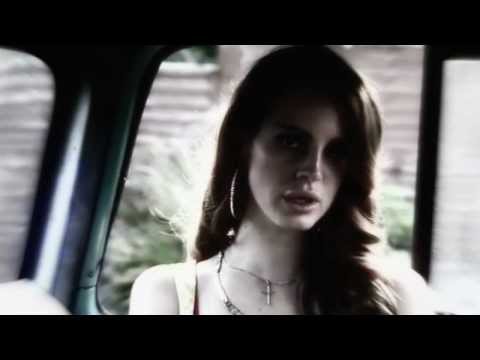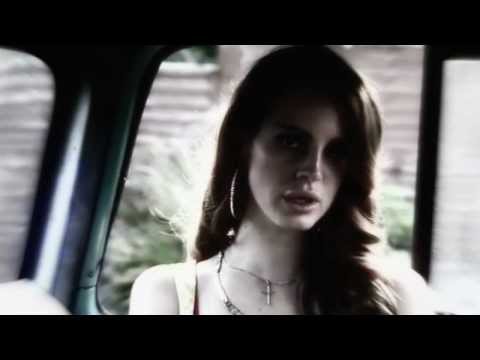 ---
CZEMU TA PIOSENKA JEST TAK IDEALNA RHRSTHTRSHTRS
Tajna agentka barbie
@Ponczekk
✿ problem ✿
@hellomyswaggy
Piotrek ;)
@WerbalnyHolocaust
xxzxcuzme #c
@viscaelbarcelona
Next