Don't think so
What others replied to:
Did you see Spider Man trailer?
show all (28)
Yea that shit fire
Yes
yes
You mean the one that got leaked and Tom thinks it was his brother who did it
Yes! So excited
yeah! i'm super excited for it c:
Yes and I'm excited for the movie!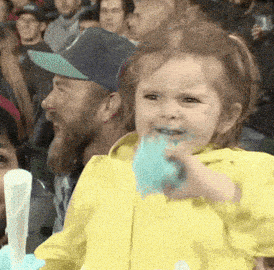 Yes looks good