Yes ..i hate too that thinking but all men's are not similar some men's prefer books instead of boops.🙂
What others replied to:
Why men always love women's body?.. Can't they love them without expecting anything back??
show all (51)
Then I will better love a dog
What exactly is this question?
That's not mean
Nature is Nature we can't change it. We can't control their mind. It's already set by THE GOD.
It's not like that. Nowadays boys like boys too. And some keep on having a relationship with both of them (boys and girls). And the thing about making a relationship with the girl's body, it depends on your opinion, how you consider it.
it's complicated men are programmed that way to be the alpha in a relationship, they tend to love that person emotionally and physically cause they think that these are the only possible ways to love a women !
इसके जवाब के लिए पुष्पा फिल्म का song सुनना चाहिए, मर्द है बिन पेंदे का लोटा
dear they are good Humans as well
---
dont talk about such kind of Creatures Who are not even animals
---
humanity matters 💖💖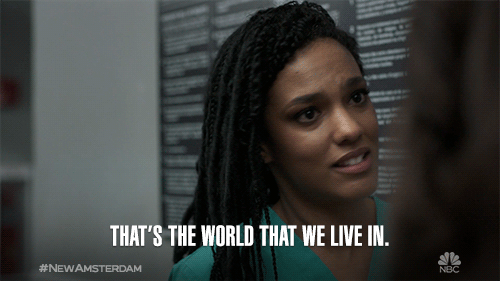 Not every boy thinking like that, some boys are respect girls
Of course!
When boys don't expect something back its know as one-sided love