Are you a fan of scary movies? If so, which ones do you enjoy the most? If not, do you like being frightened in other ways (e.g. through practical jokes or by reading spooky stories?)
I'm a big fan of horror! I love the suspense and I often love the sets and designs of such movies. I'd say that J-Horror (japanese horror) is my favourite since I've seen sooooo many great ones. One of my favourites must be NOROI: THE CURSE.
https://www.youtube.com/watch?v=7A5VNsEeAMY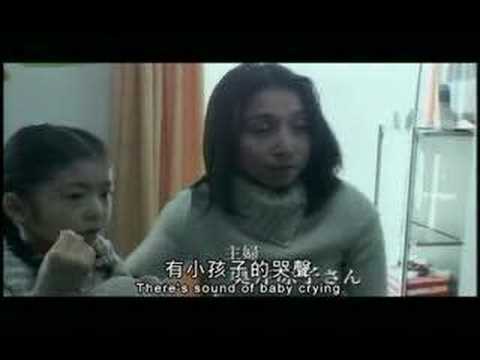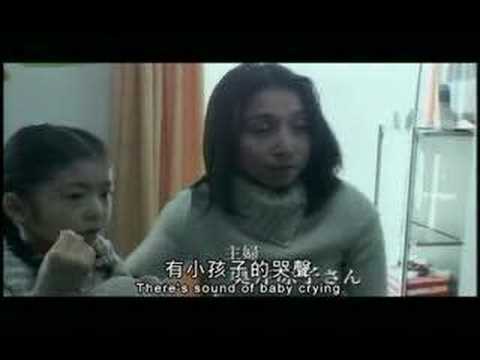 ---
And yes, I like to read and listen to spooky stories too. I recently got introduced to spooky podcast "Astonishing Legends" (however it's quite not spooky at times as well, but still great!!!) by
@CaycePollard
.