If I knew that, I wouldn't be single? In essence the members have to believe in it and that's it, isn't it?
https://www.youtube.com/watch?v=VxM16hsmOng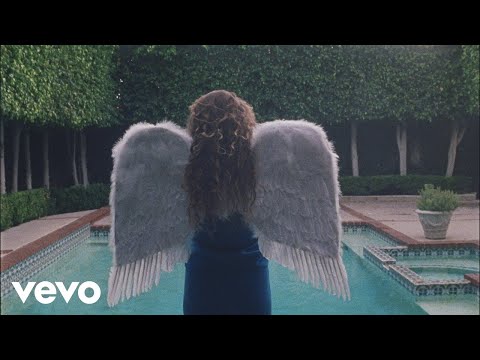 I think the best way towards this is to don't rush. Live your life and you will see who sticks to you.
I know that's hard - Body chemistry and such.
https://www.youtube.com/watch?v=Yi5_fSv7qXk