Hello! What do You think about Gags "Your Song" ? x
Hi. 🖐❤️
I love Elton John and 'Your Song' is one of his best songs in my opinion. In Gaga's version it's something stunning! I still listen to it. It's perfect. ❤️❤️❤️
_______________________
🌈NEWS🌈
- Predvčerom Gaga zverejnila svoj cover piesne 'Your Song' od Eltona Johna. ❤️ Môj názor som písala vyššie. ⤴️
- Cover sa nachádza na albume 'Revamp: Reimagining the Songs of Elton John & Bernie Taupin' kde sa okrem tohto nachádzajú aj ďalšie covery piesní Eltona Johna od umelcov ako Coldplay, Miley Cyrus, Ed Sheeran a mnoho dalších.
- Gaga k piesni napísala na svoj Twitter: "HERE WE ARE!!! Here's my cover of one of the greatest songs of all time. Elton John and Bernie Taupin's "Your Song." What an honor it was to record. THATS ME ON THE PIANO! THIS ONES FOR YOU!!💕✨"
- Pieseň si môžete pustiť tu:
https://youtu.be/T8lWjQRhQXY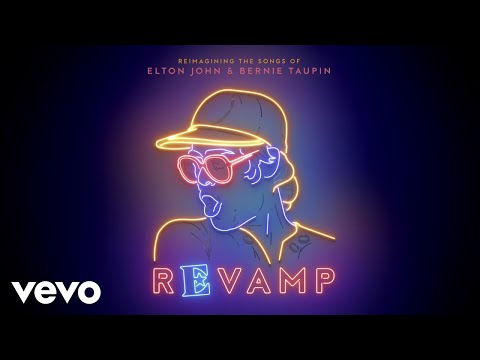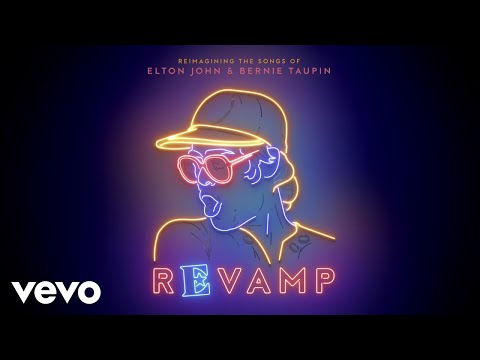 _________________________
📷 Na fotke je Gaga počas včerajška v Malibu.
Brooke