https://youtu.be/SDjacT0WJRU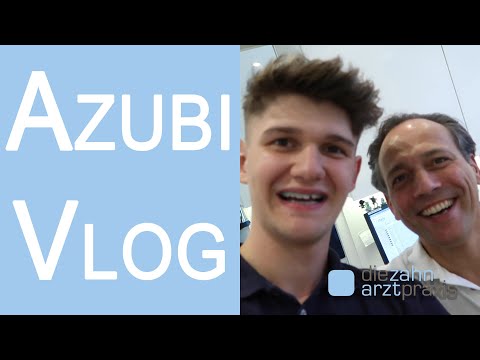 ---
Schaut euch das Video mal an 🦷🔥
What others replied to:

-

Anger fist 💪🏼 mega geil gewesen 🖤

Schon seltsam, wie sich manche Menschen verändern unter bestimmten Umständen, da fragt man sich doch, ob man ihnen überhaupt auch nur ansatzweise irgendetwas bedeutet / bedeutet hat.

.....

99% der Fragen die ich bekomme sind Geistiger Durchfall. Ich bitte meine 5 neuen Follower um sinnvolle Fragen die euch auch interessieren. Danke.

? ?

"It seems to me, that love could be labeled poison and we would drink it anyways"