Yes or no? There should be a small server on each game that allows the players/gamers to playfully match against or with each other instead of the toxicity there is in games such as GTA Online
You cannot force me, or anyone to do one word answers ~ ie: "Yes or no?" . !
---
Of course, a small dwarf monkey, wearing a surgical mask, super-glued to his face, should act as a server, doing a little dance while waiting to serve another drink . . . . .
---
Not my World.
---
MY WORLD:
https://www.youtube.com/watch?v=YpnOHab4zso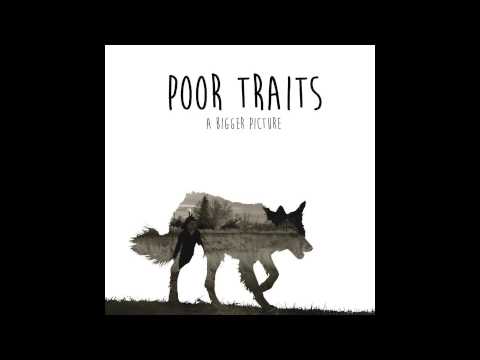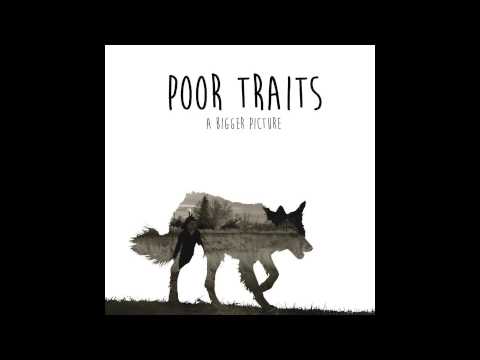 (from some friends, now in BC, CANADA)