Do you use Perlin Noise for terrain generation in the MineBlocks games?
I don't! I find that Perlin Noise is too hard to fine tune and control for situations like seamless biomes, cliffs, and other very specific scenarios.
---
For Mine Blocks 1 it just keeps track of a slope variable and linearly traverses the whole world when it generates.
---
For Mine Blocks 2, each world genchunk (worth one biome of size, but encompasses half of two adjacent biomes) calculates a start and end height depending on the biomes (this is sort of like Perlin noise, sure). Here's what it looked like in its early stages:
http://zanzlanz.tumblr.com/post/43397340027
---
But then, for the hills, it uses a stacking and removal technique I "invented" here:
https://www.youtube.com/watch?v=e7Dwh9U71lM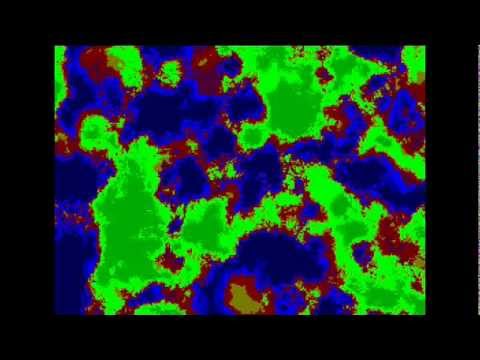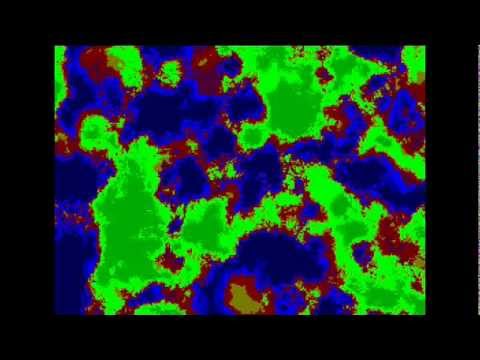 and first implemented it into this thing:
https://youtu.be/3thB8uQ-H6I?t=21s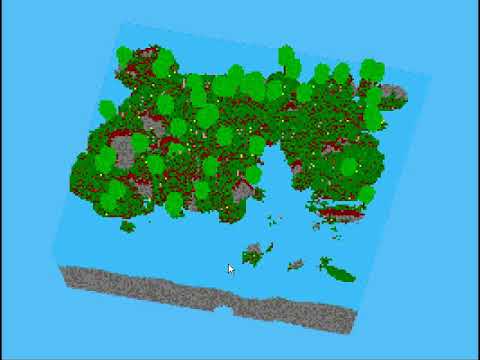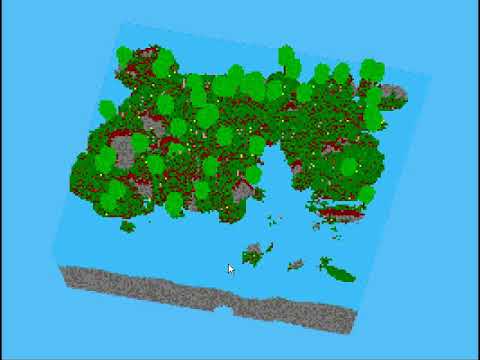 ---
So I guess MB2 *effectively* uses one layer of Perlin noise and fills it in with a custom algorithm :D